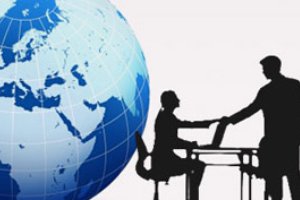 DESPACHO DE ADUANA
Confección, presentación y tramitación de la documentación acorde al destino u origen de la carga.
Coordinación, supervisión y control de embarques.
Tránsitos a todas las aduanas del país.
Clasificación arancelaria de mercaderías de todo tipo.
Asesoramiento aduanero.
Trámites e intervenciones en organismos públicos.
---
CUSTOMS CLEARENCE
Preparation and presentation of the required documentation.
Coordination, Supervision and Control of the Cargo.
Merchandise customs classification of all type.
Special proceedings and governments interventions.